TRIATHLETE Jessica Learmonth is fast becoming a bright prospect in the UK, after achieving impressive results in her first two years of elite races. 
Competing for the first time in a triathlon in 2011, she has continued to improve and is now racing at an elite level against some of the best triathletes in the world. 
To find out more about Jessica visit www.jesslearmonth.com.
When did you first take up triathlon and had you always been a sporty person?
I have always been a sport person, i was certainly a tomboy when I was younger. I did all sorts of sports from a young age, then mainly concentrated on swimming until I was about 16 to 17 years and then I had a long gap of very little sport and took up triathlon in about 2012.
What is it about the sport that makes you tick?
I just absoultly love racing and also the feeling you get once you have just finished a really hard session. Its so addictive.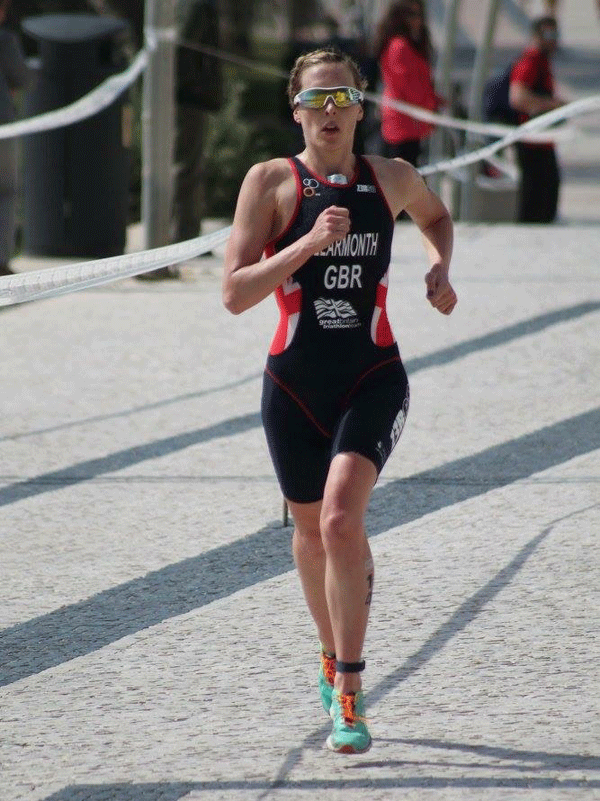 What have been your biggest triathlon successes to date?
I had my first ever European Cup win recently in Portugal.
How often are you training and what is the next race you have in your sights?
I don't train that much for a full time triathlete, on average about 15 to 18 hours per week. My next race is the European Championships in Lisbon at the end of this month.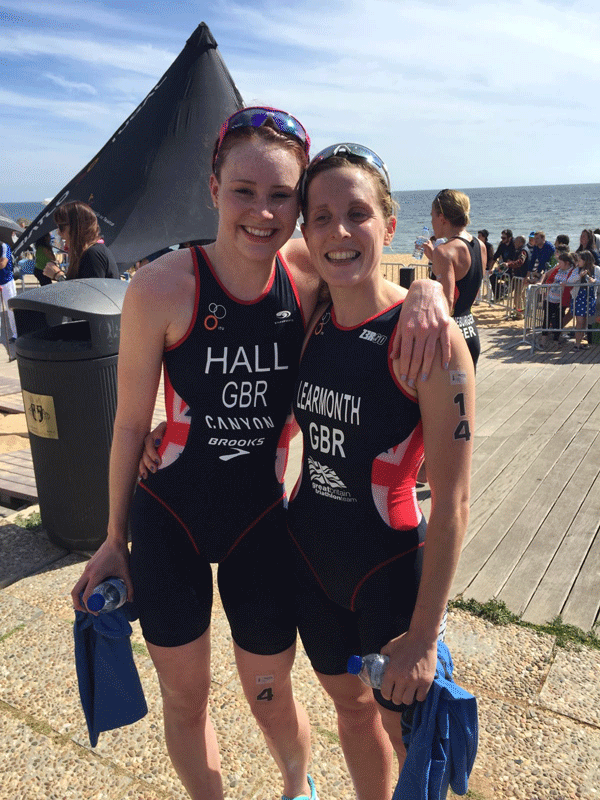 How would you encourage others to give triathlon a go and what would your advice be in terms of getting started and finding a club?
I would encourage anyone to get into triathlon, its an amazing sport. The training is so fun, never boring. I completed my first triathlon a few years ago after very little training. I then got the bug and loved having something to aim and train for. Anything is achievable if you plan and train for it. I didn't join a triathlon club, I preferred swimming with swimmers (masters sessions) cycling with cyclists and running with runners. I think you gain more experience that way.
What can our readers expect from your blog and how important is it to you to connect with like-minded people across the internet?
They can expect an honest view of elite triathlon. I started with local triathlons, moving onto a few age groups races and then managed to progress into elite races, all while still working full-time. I have only recently become a full time athlete and i think if i can do it, certainly others can.