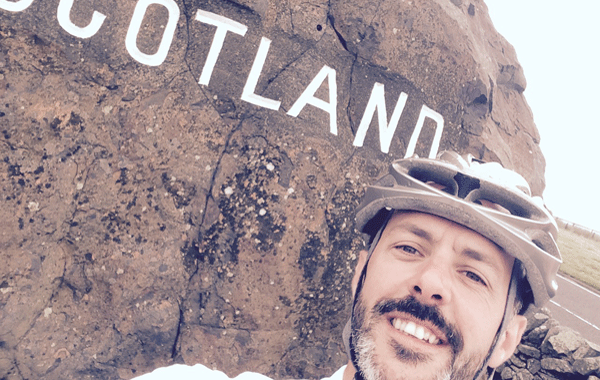 JASON ROBERTS admits he isn't the world's sportiest man but that didn't stop him taking on a challenge that would strike fear into some of the UK's fittest athletes.
Here he talks to us about what possessed him to take on seven Ironmans in seven days and how he came to complete the remarkable feat.
For more news about Jason and to find out  about his speaking availability visit www.7days7irons.com.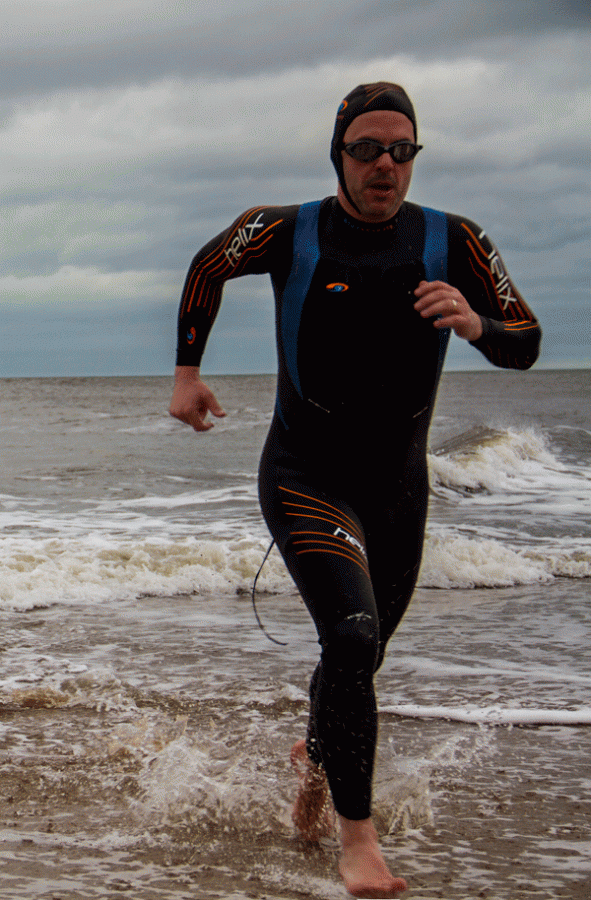 When did you first get involved in triathlon and have you always been a sporty person?
I first started triathlon in April 2010, it was a sprint event. In the previous December I had been told I needed a second lot of back surgery. I turned it down and vowed to get myself fit and strong. The sprint triathlon was my goal. Prior to that I hadn't exercised significantly since the age of 16.
Which discipline of triathlon do you excel in and in which do you have to work the hardest?
I wouldn't say I excel at any part of triathlon. I enjoy swimming, although I'm not particularly fast, I feel like I could swim all day. I have to work the hardest at running because I can lose fitness in this discipline very quickly. I love cycling the most, it gets the adrenalin pumping.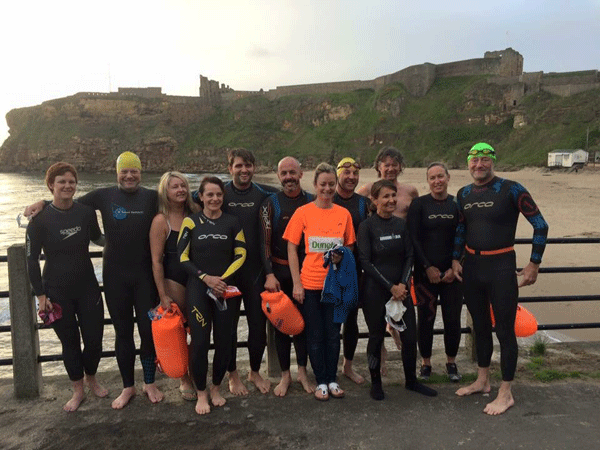 Where did the idea for 7days7irons come from and could you tell us more about the challenge?
I wanted to do something amazing but I also had ambitions to cycle from Lands End to John O'Groats and on top of that I wanted to do an Ironman. I discovered that the distance between LE and JOG was almost exactly that of 7 iron distances. The challenge was born, swim 2.4 miles, cycle 112 miles and run 26.2 every day for seven days consecutively. The biggest headache was finishing each day close to somewhere to swim open water each day. We managed it with only one slight cheat at Cheltenham Lido.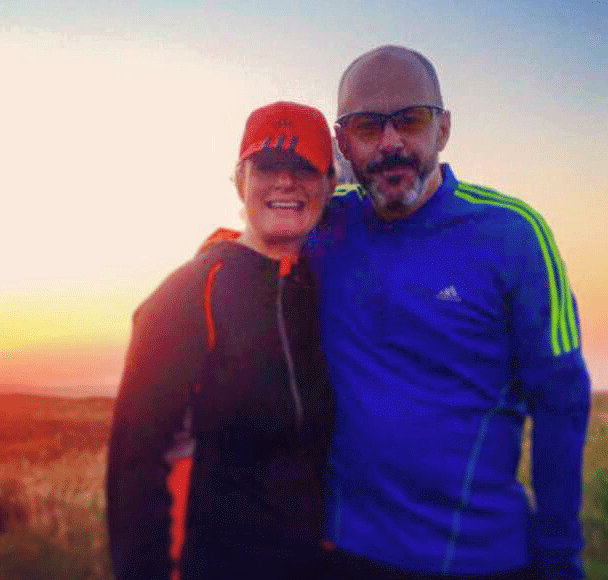 What have been some of your other biggest accomplishments in triathlon?
Until Day 1 of the #7days7irons challenge I hadn't completed a full Ironman or equivalent. I had done all of the individual distances but just never back to back. So the challenge was even bigger than it seemed at face value.
Prior to this the biggest accomplishment in triathlon would have to be that first sprint TRI in Ashington. I felt like I had won gold at the Olympics even though I came through the finish in the last quarter!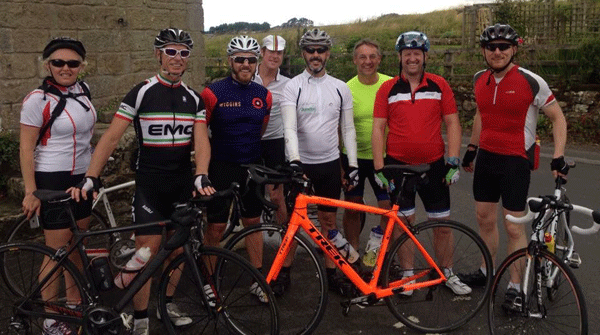 What's next?
I think I've hung my hat up for mighty challenges although I'll still do sprint tris, marathons and ultras. I have recently launched an online running group called #7miles7weeks to encourage novices to start running without any of the barriers that they may associate with physical running clubs. The idea is that they are motivated into running to get fit or reach some other goal and then hopefully join a club when they are a bit more confident.