EMMA PALLANT, a two-time world duathlon champion and pro triathlete for BMC-Etixx Pro Triathlon Team powered by Uplace, talks to us about her career and achievements to date.
Read on to find out about her sporting beginnings which include being mentored by the retired British middle distance athlete Dame Kelly Holmes. You can find out more about Emma and the races and events she'll be competing at this year at emma078.wixsite.com/empallant.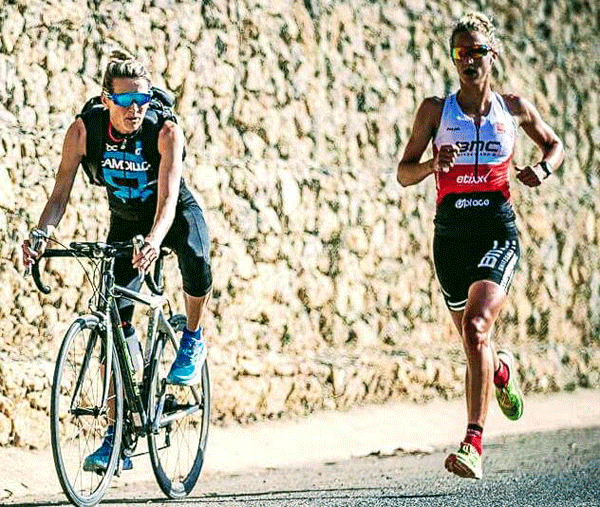 When did you first realise your talent for sport and what were any early sporting successes you had?
I have always been competitive and I was better behaved when I was kid if I was playing sports and burning up all my energy. I love to work at things I enjoy and I loved sport so would always work to be the best I can be, even as a kid.
When did you start competing in duathlon and who supported and mentored you in the sport at the beginning?
I was mentored by Dame Kelly Holmes as a runner and coached by Mick Woods. Then I found Michelle Dillon and Stuart Hayes when I moved to triathlon and am now part of the awesome Team Dillon, a team for people who are passionate about triathlon, from complete beginners to pro triathletes.
How hard did you have to work to twice become duathlon World Champion and how has it felt taking those accolades?
I work really hard and I'm surrounded by positive people such as Michelle and Stu who put just as much in as me so it's a real team effort. Like anyone who wants to be successful in business you have to prioritise your goals and I do sacrifice things in my life to keep the consistency in my training.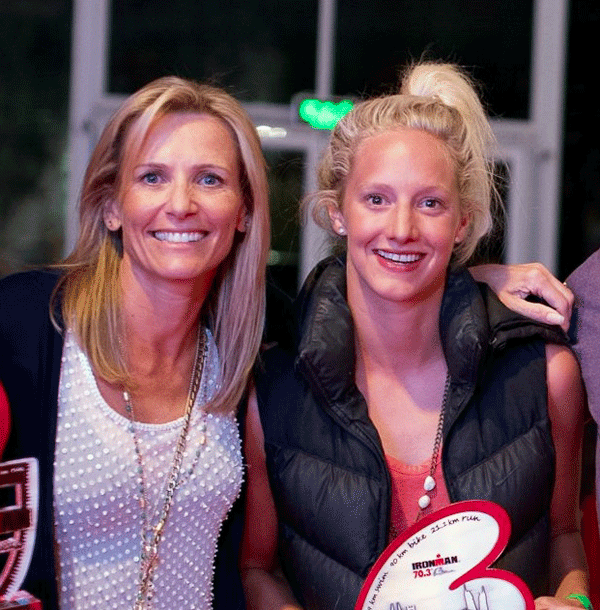 What have been some of your other biggest duathlon successes and where in the world has the sport taken you?
World duathlon and national duathlon are the only duathlons I've competed in but I do a lot of triathlons too. We have been around the world to some amazing places, Spain feels like a home from home but I love Australia, Thailand and Mexico too. Columbia was definitely an experience!
Tell us about triathlon and what you've accomplished in that sport?
I am part of BMC-Etixx Uplace Pro Triathlon Team and I'm doing a lot of 70.3 racing at the moment. I have won 12 Ironman podiums since moving across to the distance two years ago.
What are you currently training for and what events and races do you have lined up for the rest of the year and beyond?
I'm training for world duathlon and world 70.3 at the moment, they are my up and coming goals this year, and I will definitely will step up to Ironman eventually with Kona being my ultimate goal.