AS THE UK was the first place to recognise Parkour as a genuine sport in 2016, why not take a Parkour tour of London? London is a particularly great place to Parkour as most of the landmarks are situated close together and a great free-running trip can be accomplished easily in one day.
Content provided by http://rubberbond.co.uk/blog/parkour-london-guide/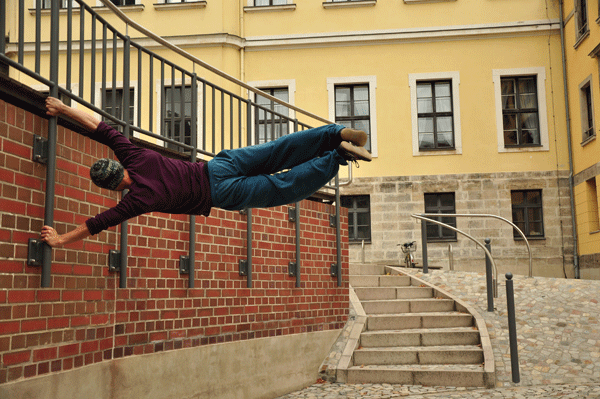 For a great start, let's go to the IMAX cinema complex in Waterloo. Considered by many to be one of the best Parkour areas because of its walls, stairs and railings – excellent for the Kong vault and Cat leap.
Adjacent to the IMAX comes the impressive architectural masterpiece that is the Hayward art gallery. It is perfect for all things Parkour and a great place to work on those landings.
Next comes the Festival Pier where the staircases and hand rails give you plenty of space to work on your Pimp flips, landings and turns.
Underneath Waterloo Bridge is Stone Circle, a big favourite with all Parkour enthusiasts. Its stone slanted walls are the scene of backflips and Kong vaults alike.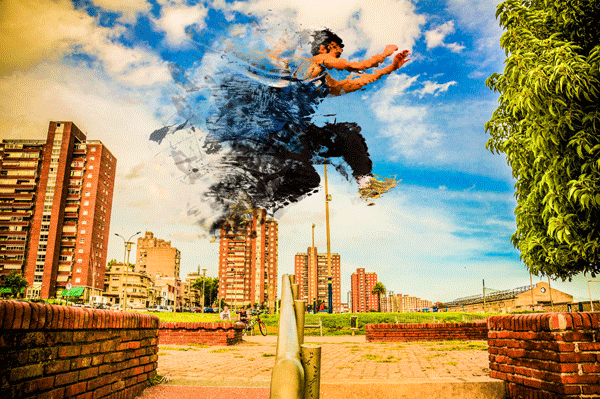 From here we can take a short walk across Waterloo bridge to Tramp's Kitchen, where you can get stuck into some precision turn vaults on those steps and maybe even a leap, just to prove that you can!
To finish off the day, you can take a stroll to Pimlico Estate in West London. The series of staircases and rails are perfect place to work on your vaults. Once you're finished, you can refuel at Pimlico Fresh café on Wilton Road.
Content provided by http://rubberbond.co.uk/blog/parkour-london-guide/