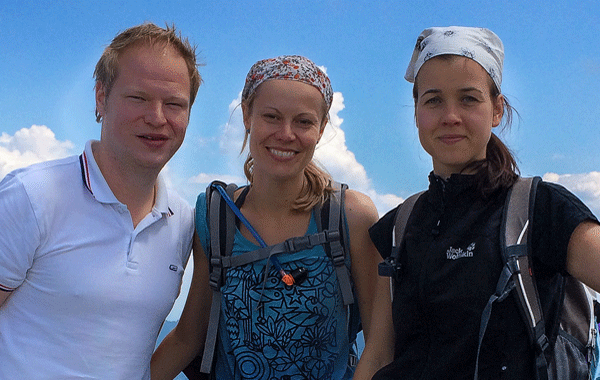 Everything started quite harmlessly. It was during a visit to one of the Munich beer gardens in the summer of 2014 when we had a funny idea over a few pints: We decided to go hiking.

None of us had any mountain experience. We all grew up in places that were flat. Our first mountain, the Jochberg, was just 1,567m high.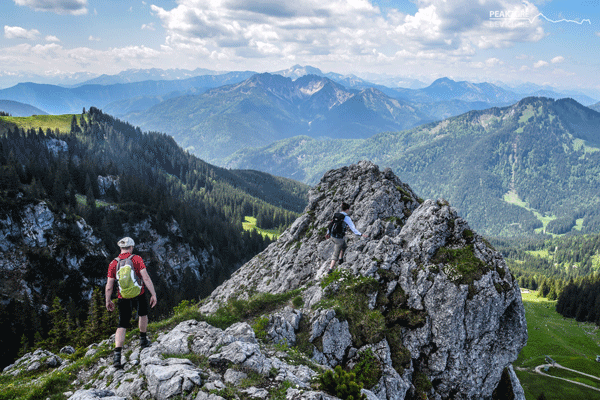 Nevertheless, we sweated as we fought all the way up. The glowing red of our heads probably visible from the valley as we posed proudly on the cross of the Jochberg for the summit photo.
Since that day, we spend every weekend and every free day on a new mountain adventure. The trails have become narrower, the peaks higher and the sporting requirements bigger.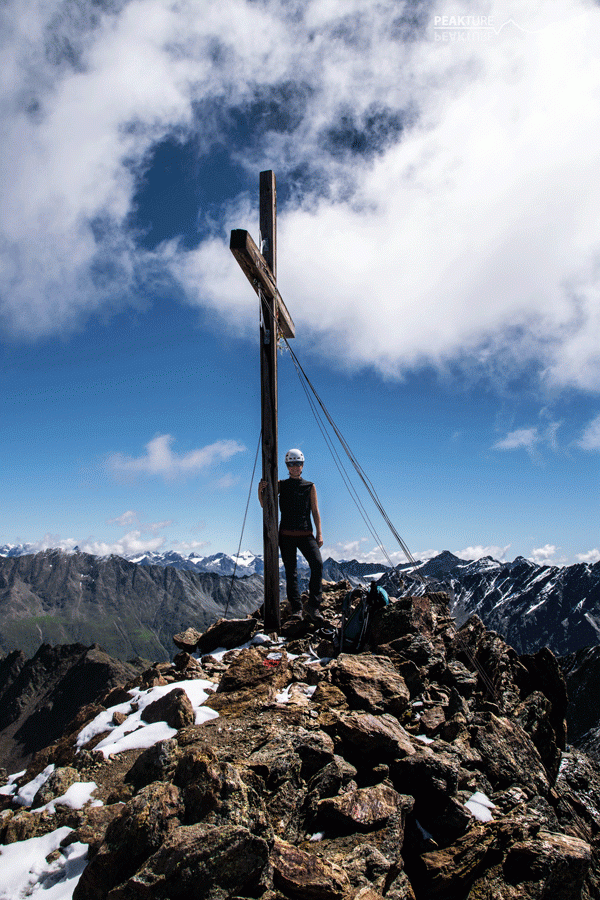 In just two years, we made it with appropriate mountain courses from 51 m up to highest mountain in Tirol the Großglockner at 3,798m altitude.
Moreover, we fought hard to reach the highest summit of Tirol. Winter attacked us in the middle of summer with its full ferocity. Snow was falling and hindering our natural sight. To reach the summit we had to balance over a small mountain ridge while a cold wind with 50km/h howled around our ears. In those situations, you do ask yourself "What I am doing here?". However, when you are on the mountaintop, and the sun suddenly breaks through the clouds and the view is so stunning that it takes your breath away, then you know.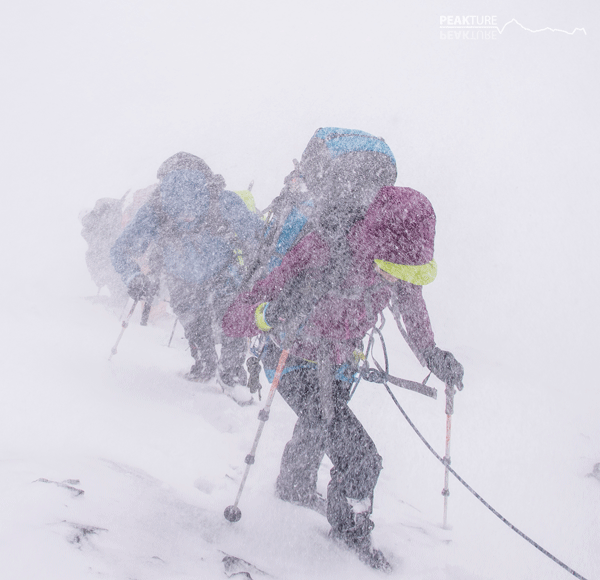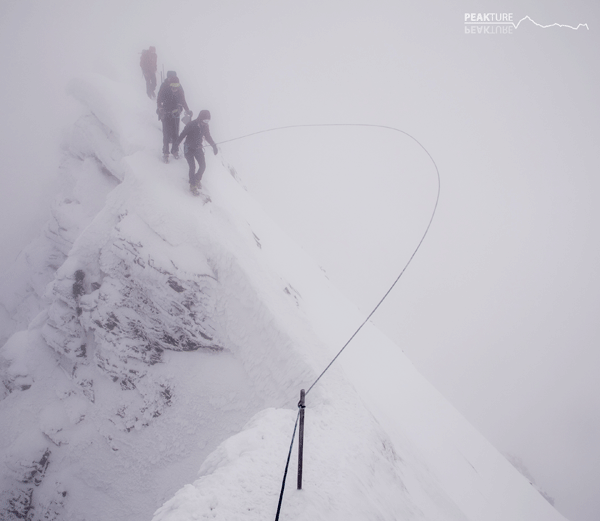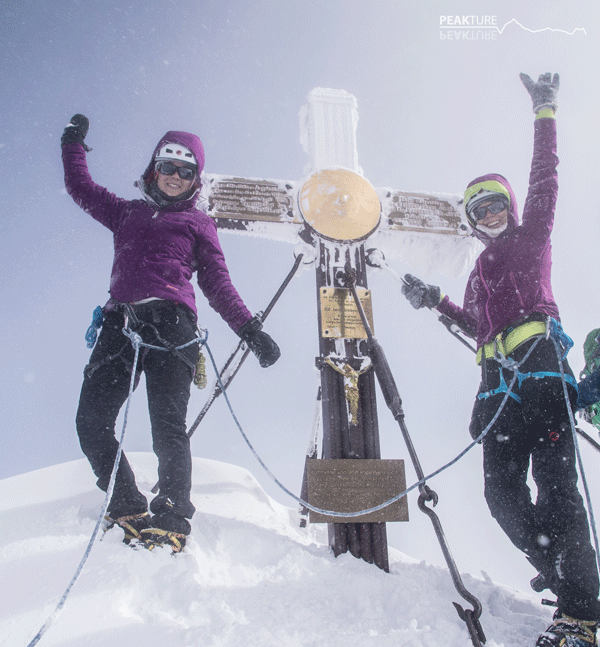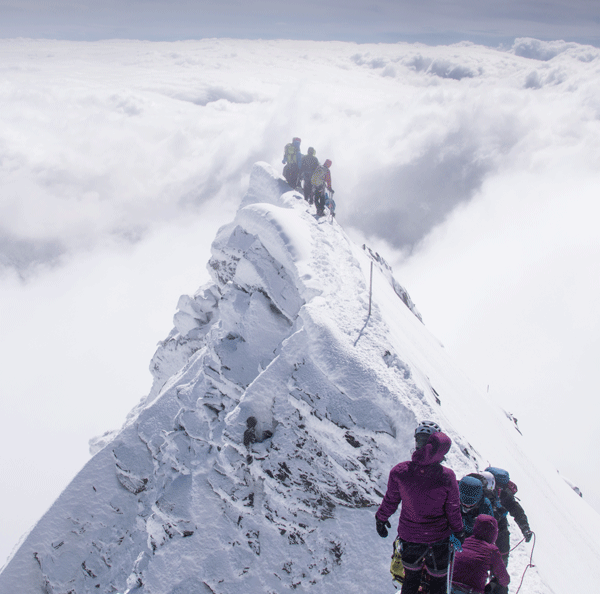 Some ideas are a little crazy. Like climbing the third highest mountain in Tirol, the Großvenediger (3,657 m), with snowshoes.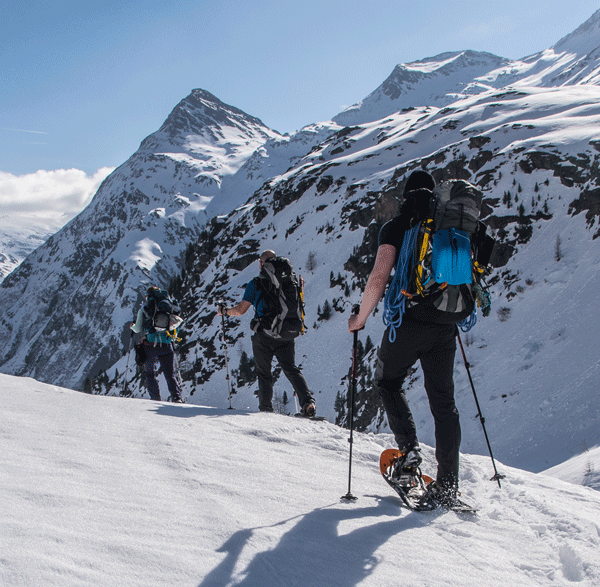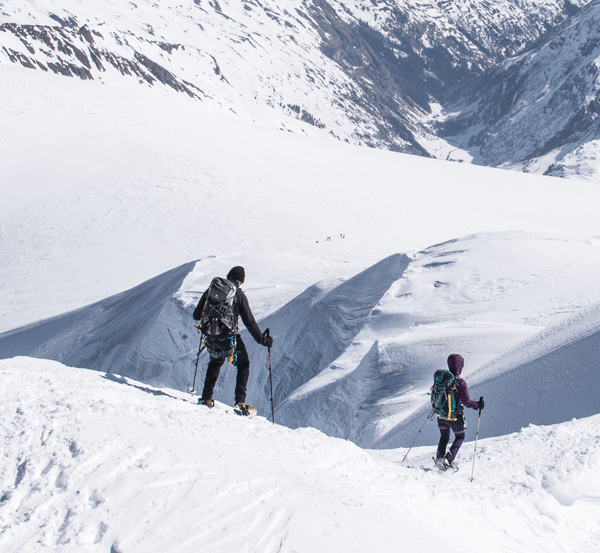 Thanks to bright sunshine, the snow was so smooth and soft under the 2,200 heights that we broke through every second step. It was exhausting and the way to the mountain hut took us much longer then then we expected. We envied the ski tourers with their bigger contact surface areas. They just walked up so easily. However, you pay that price, if you cannot wait for the summer to climb a mountaintop and have people in your group who can either ski neither snowboard.
Fortunately, the snow became harsher and easier to walk on and the next day, the way to the summit took us just a bit longer then the ski tourer. All bodily exertions of the previous day were worth it. Everything was wrapped in white. The wind had given the snow beautiful waves and even flowers. The sky was bright blue and we had a clear view. We could even see the Großglockner and it is always nice to see an old friend again.
Between a full workweek schedule and fitness training, time is always limited. Nevertheless, some skills need to be learned, like alpine climbing. Usually the first step is an indoor climbing course, but none of us like being inside and to save time we skipped that part and went directly over to an alpine climbing course.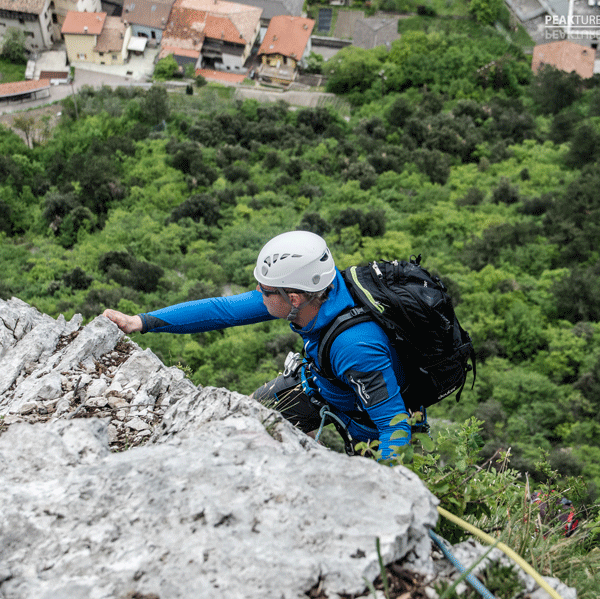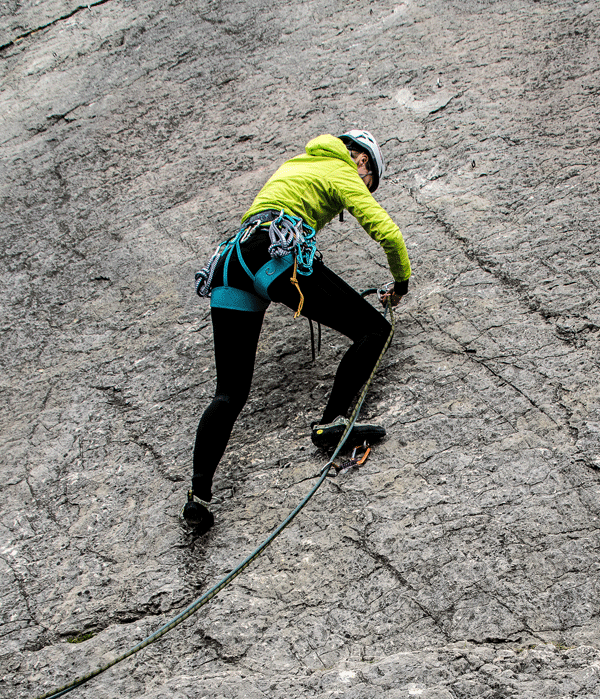 This year's mountain challenge in September is now a bit closer: to climb one of the oldest alpine crossings, the Haute Route from Zermatt to Chamonix and afterwards the Mont Blanc.
Everyone is driven by something different to go climbing.
For Julia it is the breathtaking nature of the mountains (peak-nature), Marc needs the adventures (peak-adventure) to leave his comfort zone and clear his head and Jacqueline is always looking to freeze our mountain adventure memories in great pictures (peak-picture).
Our mountain addiction unites us. Our challenge: to reach every year a higher peak.
Find out more at http://peakture.de.