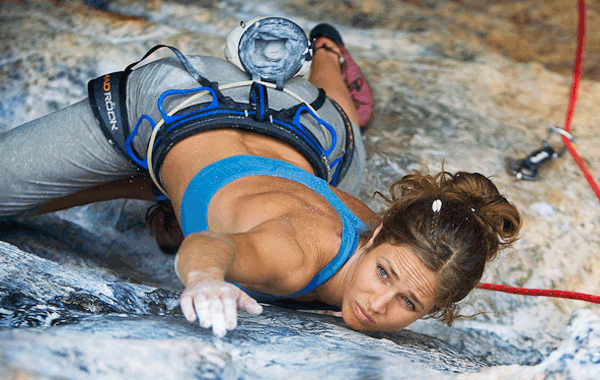 Rannveig Aamodt is a renowned Norwegian climber who has now branched out into photography.
What do you see as your biggest achievement in the last few years?
A couple of years ago I felt the need to develop another skill that was unrelated to climbing. I've started my own photography business on the side and it's running great. It's challenging and I love it. Being a photographer goes well with being a pro rock climber, because it lets me be flexible and I can work from anywhere.
What's one climbing goal you'd still like to accomplish?
I want to climb the Troll Wall in Norway.
What's your favourite movie?
The Last of the Mohicans.
And Actor?
Keanu Reeves.
And musician?
Eddie Vedder.
And author?
Mary Roach.
If you had time to put your energy into another sport what sport would that be?
Dancing or gymnastics.
Where's your favourite place to relax?
Kalymnos.
Do you have a tattoo?
Nope.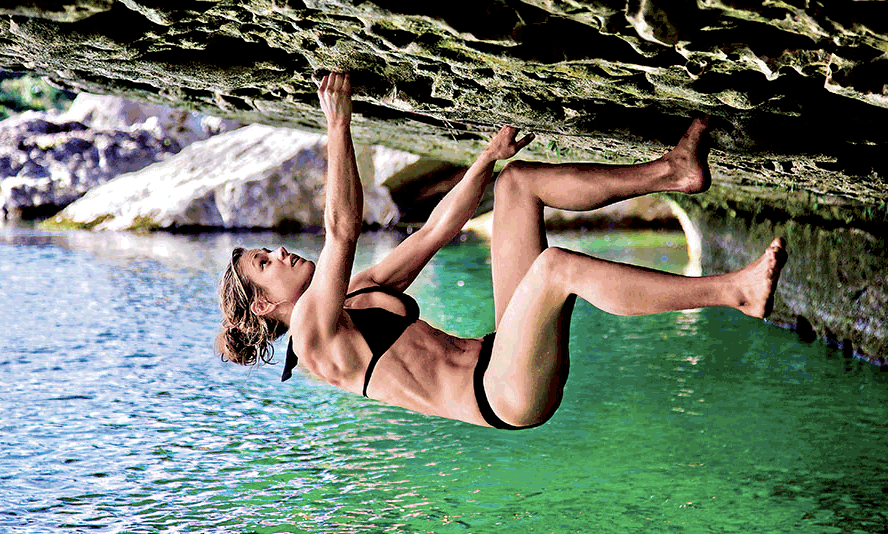 You can find out more about Rannveig at www.rannveigaamodt.com
Which athlete's inspiring life story has had the biggest impact on you?
Tommy Caldwell.
What's your best characteristic?
I'm positive! 
And worst habit?
I'm eating when I'm stressed.
If you could order any three-course meal what would it be?
Salat, whole grilled fresh fish, dark chocolate.
If you had to get stuck in an elevator with someone who would that person be?
Linda Liberg.
What's your most used curse word?
Faen.
What are you most afraid of?
Losing my heart people.
What makes you happiest?
Being outside climbing with my favourite people!