WHERE it began… two girls from small town Blenheim, New Zealand. Meg is a professional squash player and Soph a world champion rower. Both qualified personal trainers and health coaches, they share a huge passion for health, fitness, creating recipes and helping others achieve their goals.
That's when they decided they wanted to share our foodie, fitness and health secrets with the world. They started a blog in 2014 which has grown to over 4,000 Facebook followers and now have over 2,000 Instagram followers, have created eBooks with their healthy recipes, shared their knowledge with people, held healthy cooking workshops for the general public and for athletes, bootcamps and one on one personal training sessions.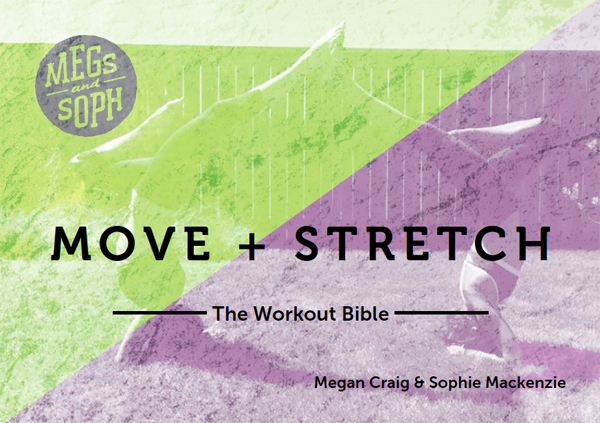 Their most recent project has seen them spend most of the year working on the release of their workout guide Move + Stretch and they are extremely excited about the guide as they really wanted to reach out and help people on the right road to living a healthier, fitter lifestyle which they can maintain for the rest of their lives.
They have filled the guide with their best kept fitness secrets and divided it into two sections hence the name Move + Stretch.
Part 1 – Move which contains easy to follow workouts including HIIT, strength circuits and cardio, all the workouts are short and intense and can all be performed from home or in a park so no equipment needed. The purpose of this is so you don't have to spend hard earned money or your student allowance on expensive gyms.
Part 2 – Stretch is a stretching guide which covers all areas of the body to stretch and gain better range of motion, feel more flexible and warm up your body with our pre-training flow routine. Also made easy to follow with photos and instructions to guide you into positions. Perfect after a hard workout as your body will thank you for it later.
Megs and Soph really hope the eBook motivates and inspires people to get involved with their fitness, as well as bringing friends and families together to workout and make it fun. Get in the spirit of moving and stretching with the girls. Tag your images with #movestretch and #megsandsoph so they can celebrate your active, healthy and transforming lifestyles together. 
The guide is for everyone all ages, shapes, sizes and fitness levels. Whether you want to banish the 'fresher 5' or drop the mummy weight or get back to your high school days or former athletic self, the programme will help you push yourself and strive to become a better you in the process.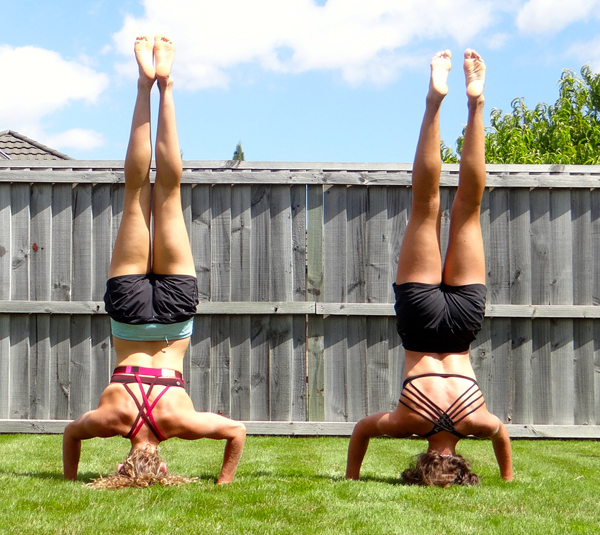 Take on a new challenge for yourself and see how good it will make you feel, find your fitness and find your strength with the ten-week workout guide and put it to the test! But don't just do it half heartedly, put your guts and passion into this challenge and really see what difference you can make within yourself, intern inspiring others to follow in your footsteps.
The Move + Stretch workout guide is available from www.megsandsoph.com/shop