Get your brand seen by up to 10,000 athletes for as little as £75 / US$99 per month!
What can we do for your business?
Send out a hugely positive message as your advertisement appears alongside our inspirational features
Your branding next to professional athletes and Olympians
Brand association with amateur athletes, charities and events organisers
Further exposure as the athletes promote our features via their social media channels
Reader engagement for an average of four minutes per visit
Impressive bounce rate below 15%
Company profiles, product reviews and advertorials available
We can design your advert free of charge
---
Our features are used by the athletes to promote themselves, here is what a few of them have told us...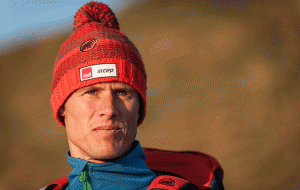 "
Stephen Siegrist
- Professional alpinist and base jumper -
The feature is perfect…Many thanks.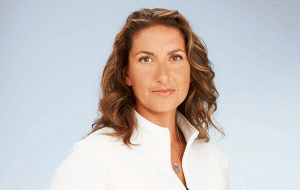 "
Dee Caffari MBE
- Record breaking Yachtswoman, First woman to sail single-handedly and non-stop around the world against the prevailing winds and currents -
I'm very happy happy with the article and shared it with my followers on Facebook.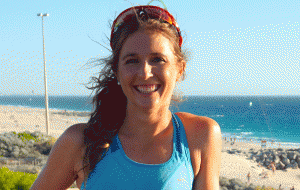 "
Felicity Sheedy-Ryan
- Professional triathlete, former Oceania Champion and Gold medalist at the Duathlon World Championships -
Looks Great! Thank you so much for the feature. I appreciate it a tonne! I love your site promoting so many athletes and stories.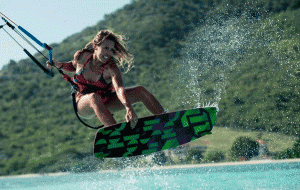 "
Kirsty Jones
- Kite Surfing World Champion -
Thanks so much for the fantastic feature! I really like the way it looks and reads! Also thanks for the links and promotion to my website.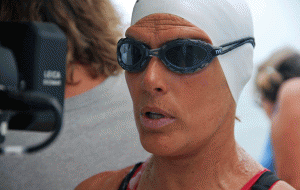 "
Diana Nyad
- Inspirational long distance swimmer, Motivational speaker -
This is an article that Diana will definitely tweet about. Very well done, thank you.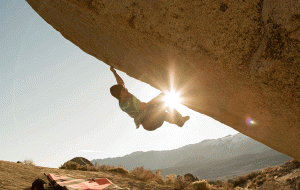 "
Josh Larson
- Climber, Coach, US Bouldering Team -
I love the article! Thank you for the kind words and time, I will certainly share this on FB and post a link to it on my website!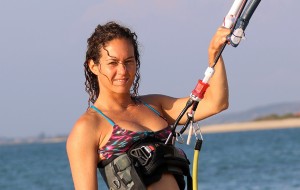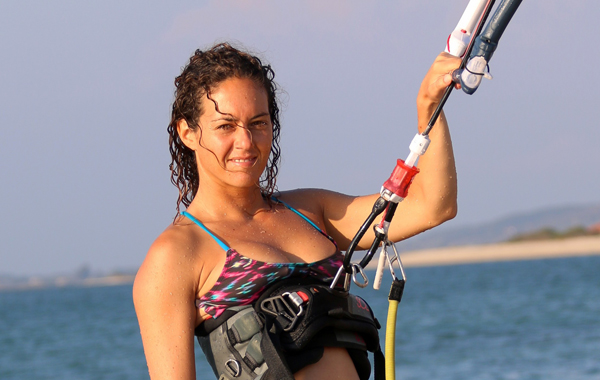 "
Clem Bonzom
- Professional kiteboarder -
Thanks Limitless Pursuits, the feature is great, I will share it today!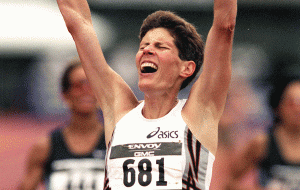 "
Marla Runyan
- 5 x Gold Medalist at the Paralympics -
The feature looks great! Thank you Limitless Pursuits!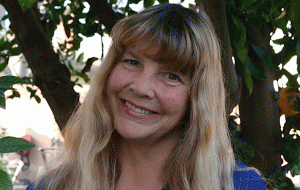 "
Lynne Cox
- Lynne Cox, inspirational long distance swimmer and writer -
Just had a chance to take a look at the Limitless Pursuits website. I am very impressed with it and would love to do an interview with you.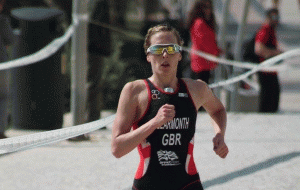 "
Jess Learmonth
- GB Triathlete -
The article looks brilliant! Thanks very much for featuring me on Limitless Pursuits.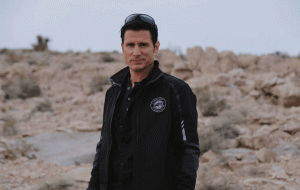 "
Mykel Hawke
- Survival expert, star of the Travel Channel's Lost Survivor -
The best interview I have ever done! Thanks to Limitless Pursuits.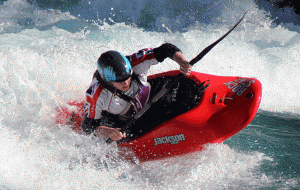 "
Claire O'Hara
- 7 x World Freestyle Kayak Champion -
The article its awesome! Thank you for taking the time to do this with me. I have posted it on Twitter and Facebook.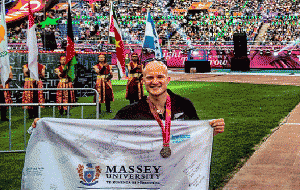 "
Toby Cunliffe-Steel
- Inspirational Lightweight Rower -
Thank you for featuring me. I have had very good feedback from the article from family, friends, and other New Zealand Olympic rowers, thank you for the opportunity.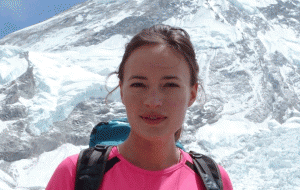 "
Bonita Norris
- Mountaineer, TV presenter, youngest person to reach both the summit of Mt Everest and the North Pole. -
The feature is great, I'll get sharing this now. Thanks very much again for the opportunity.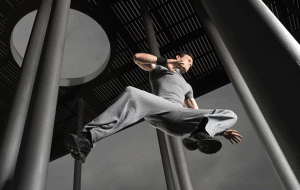 "
Dan Edwardes
- Founder & Director of Parkour Generations -
The feature looks great! I've passed it on to our social media guys and it'll get pushed around the channels.